Lunatic Documentary
WHEN IT COMES TO FOLLOWING YOUR DREAMS, HOW OLD IS "TOO OLD"? Lunatic tells the story of a man's quest to finally walk in the footsteps of his childhood heroes, despite being well into his adult years. Hothouse was hired to execute the illustrations and animation that was used to help tell this incredible story.


The Trailer
Below, the teaser trailer gives a good sense of what the documentary is about. The video footage from Antarctica was all shot on GoPro cameras, and 
Goad Media Group
edited the footage into the complete documentary experience that it is now. 
The Map
The bulk of my work for this project consisted of creating a large illustration that would be used as an animated travel map. The map was drawn by hand and coloured in Photoshop. The idea was to visually show Ian travelling from Toronto to Punta Arenas in Chile, from Punta Arenas to Union Glacier, and from Union Glacier to Base Camp, from where they set out.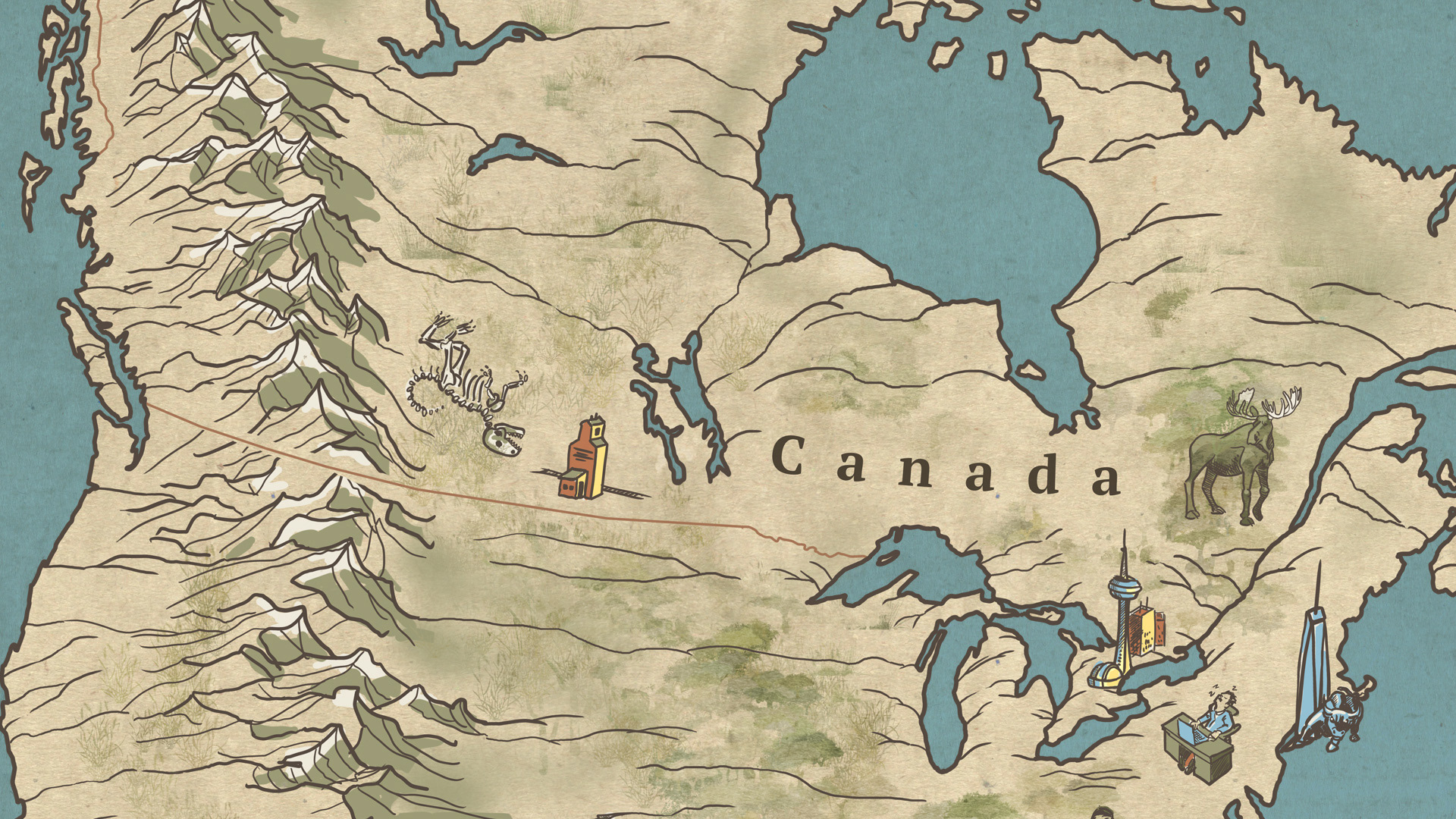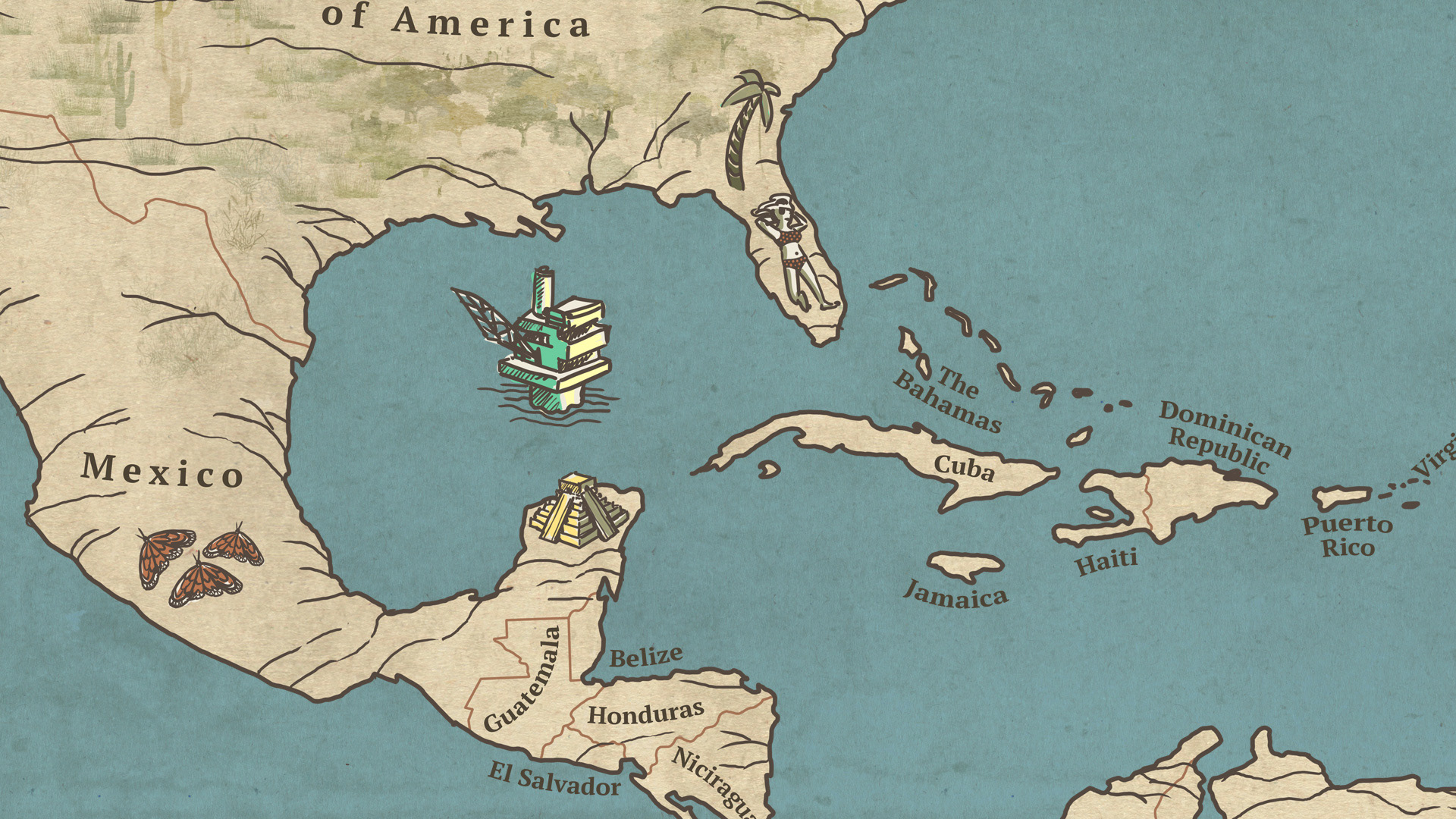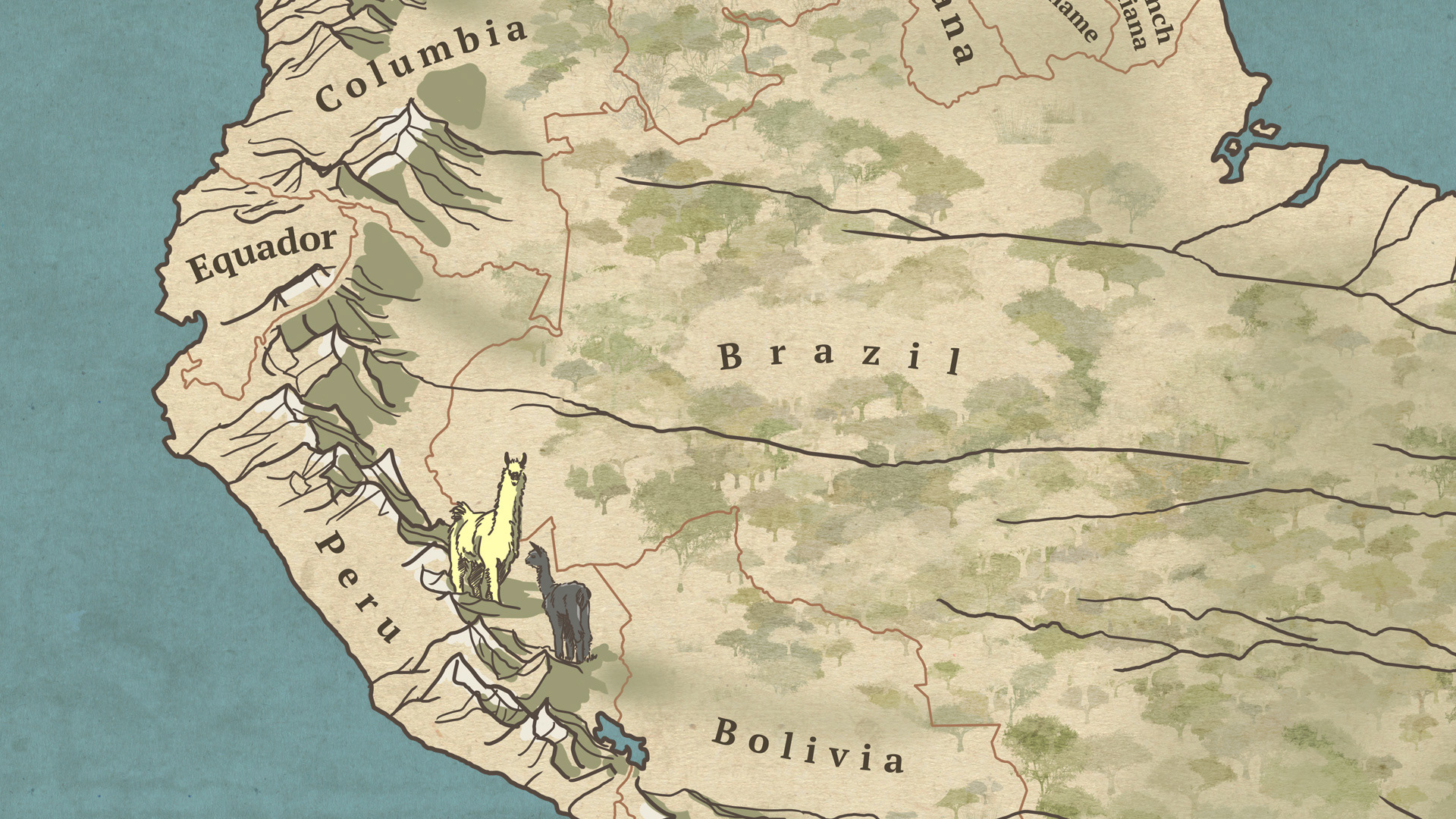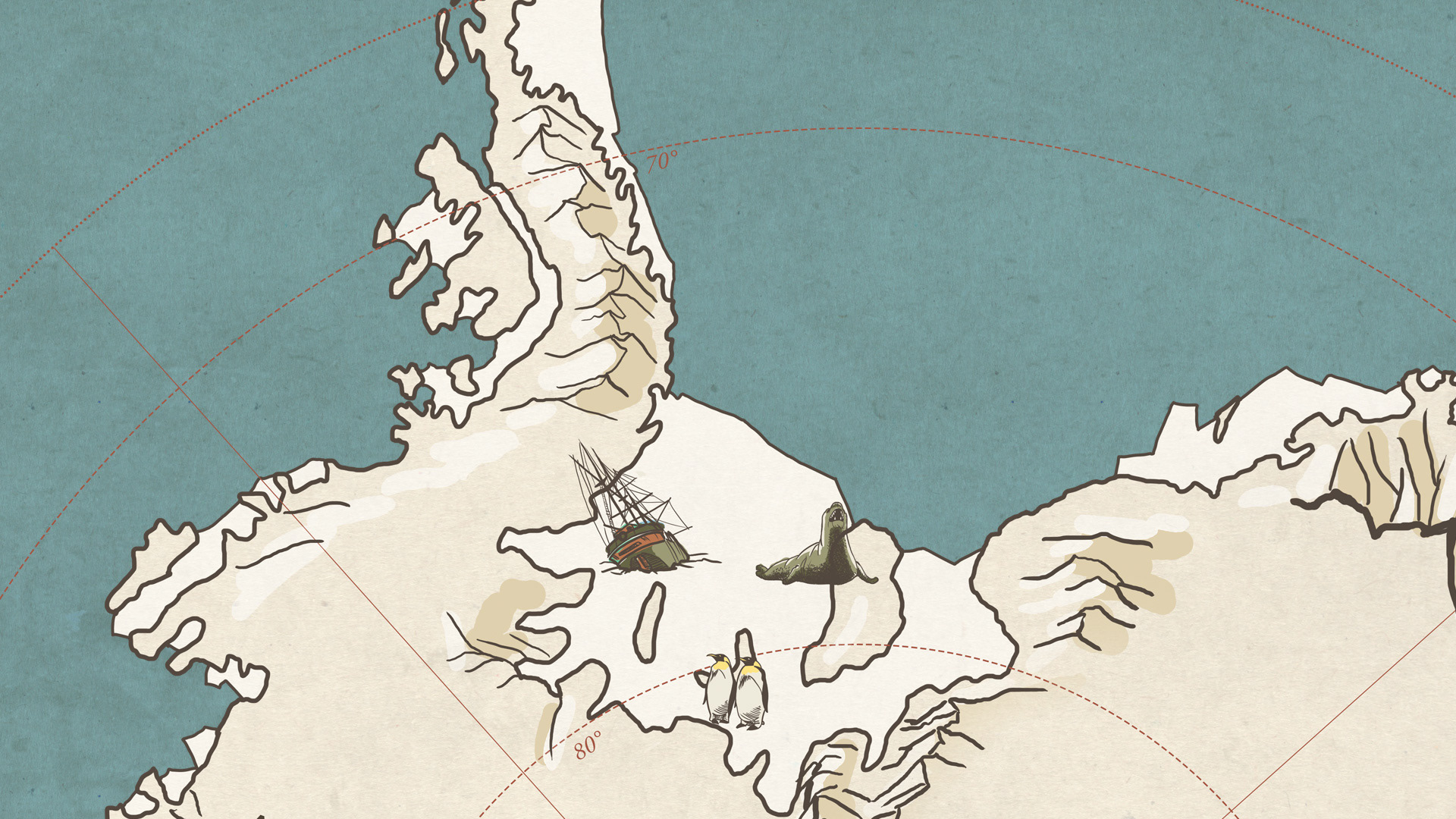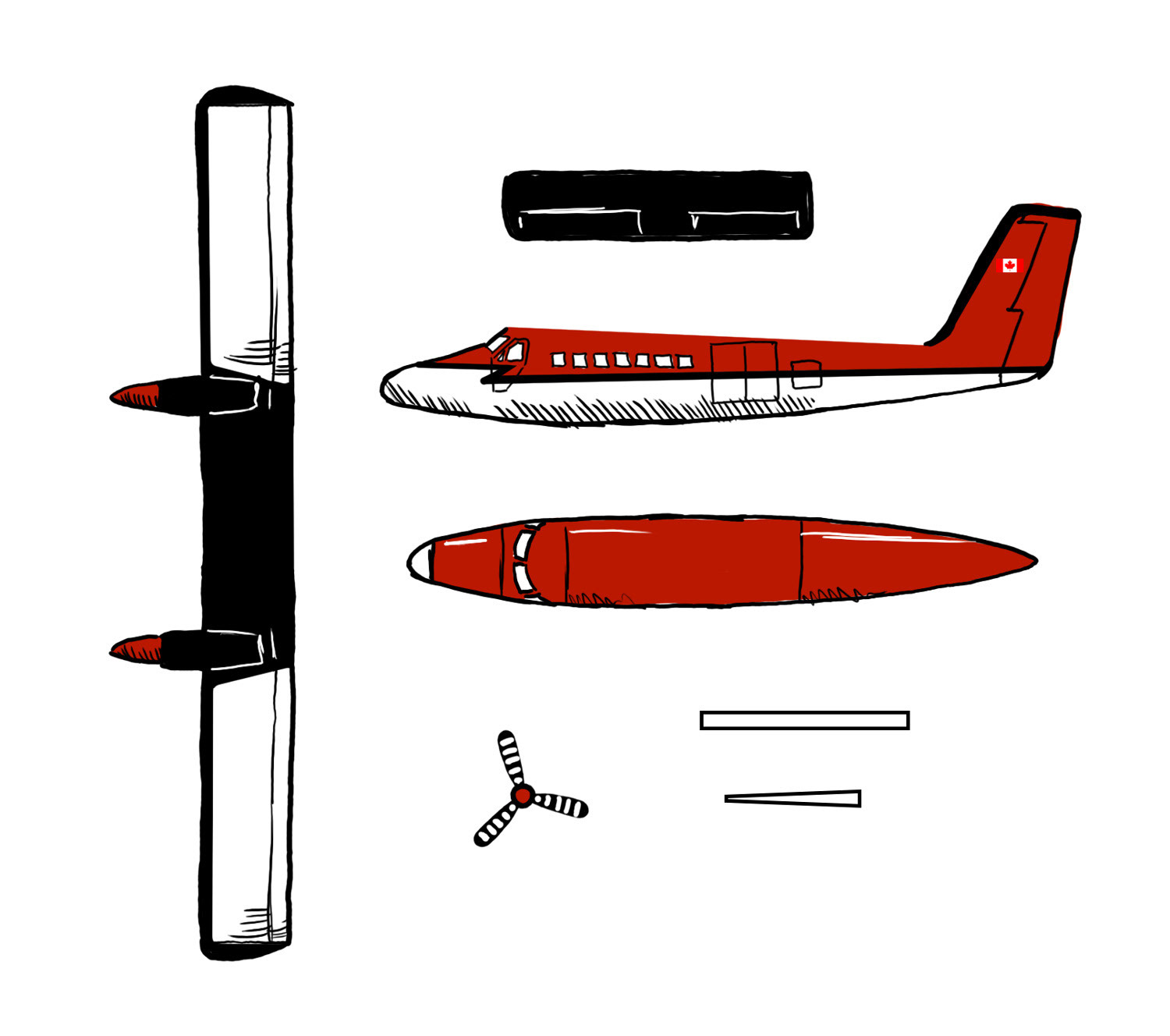 The Animation
A 3D scene was created in Cinema 4D over which the map drawing was laid. This effectively created a 3D hand drawn map with hills and valleys through which a camera could be flown and airplane flights animated. This stage was perhaps the most fun. It's always neat to see something flat and two-dimensional come alive. What was also created at this point was the different airplanes that Ian flew on to reach his various destinations. They were drawn in flat planes, and wrapped on very simple 3D models, to create kind of a folded paper model look. Below is the sketch of the Twin Otter airplane that was used to fly from Union Glacier to Base Camp. Each of these drawing were wrapped onto a different face of the airplane model (if you can even really call it that).
The Call
Finally, there is a scene in the documentary where Keith (on of the adventurers who went with Ian) makes a call on the satellite phone. We thought it would be cool to have a shot track in from space while Keith is stating their coordinates, and zoom in on the guys as they set out on their adventure. The earth scene was created in Cinema 4D, and then composited with real footage to create a seamless transition between 3D fly-in and recorded footage. The clip below consists of the full animation, but does not have the satellite phone dialogue.