Stormy Seas
This is a personal branding project for the craft brew that one of my friends and myself are feverishly creating. He was a Navigating Officer at sea before moving to Canada, and we both felt Stormy Seas was appropriate. Also, that name gave me an excuse to draw an octopus, so win-win.
This little clip was primarily created just for the fun of it. I wanted to see how well a fierce stormy sea could be created in Cinema 4D, without the use of any plugins. After that, rain and mist was composited in After Effects. The 3D bottle was a freebie I found 
here
. The sound elements were sourced from Adobe's Audition sample library.
I have found that it's far too easy to forget the joy of drawing something simply because I find it interesting. In the midst of meeting client demands, and accomplishing projects that in no way stimulate me creatively, it's satisfying to go back back to pencil and paper.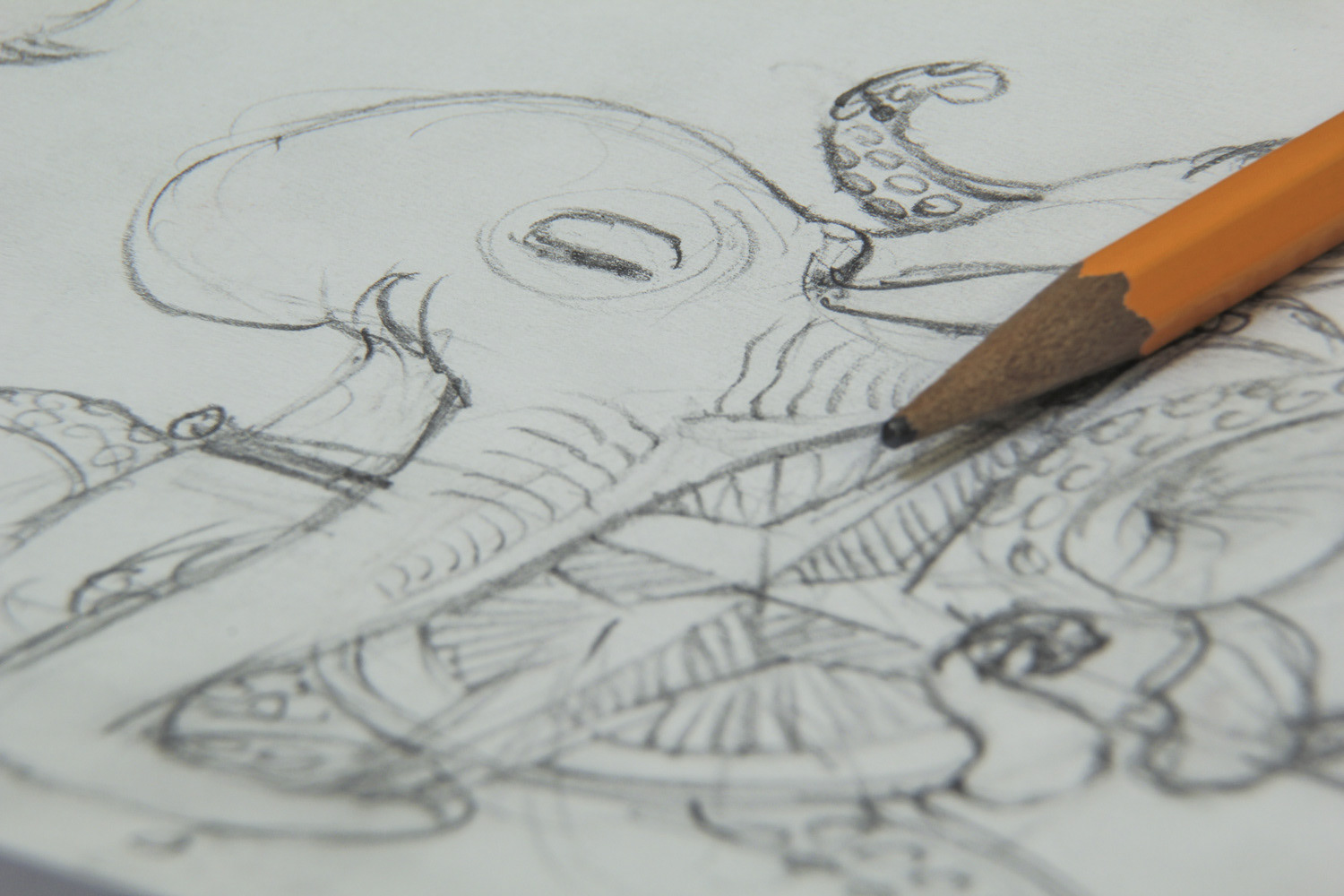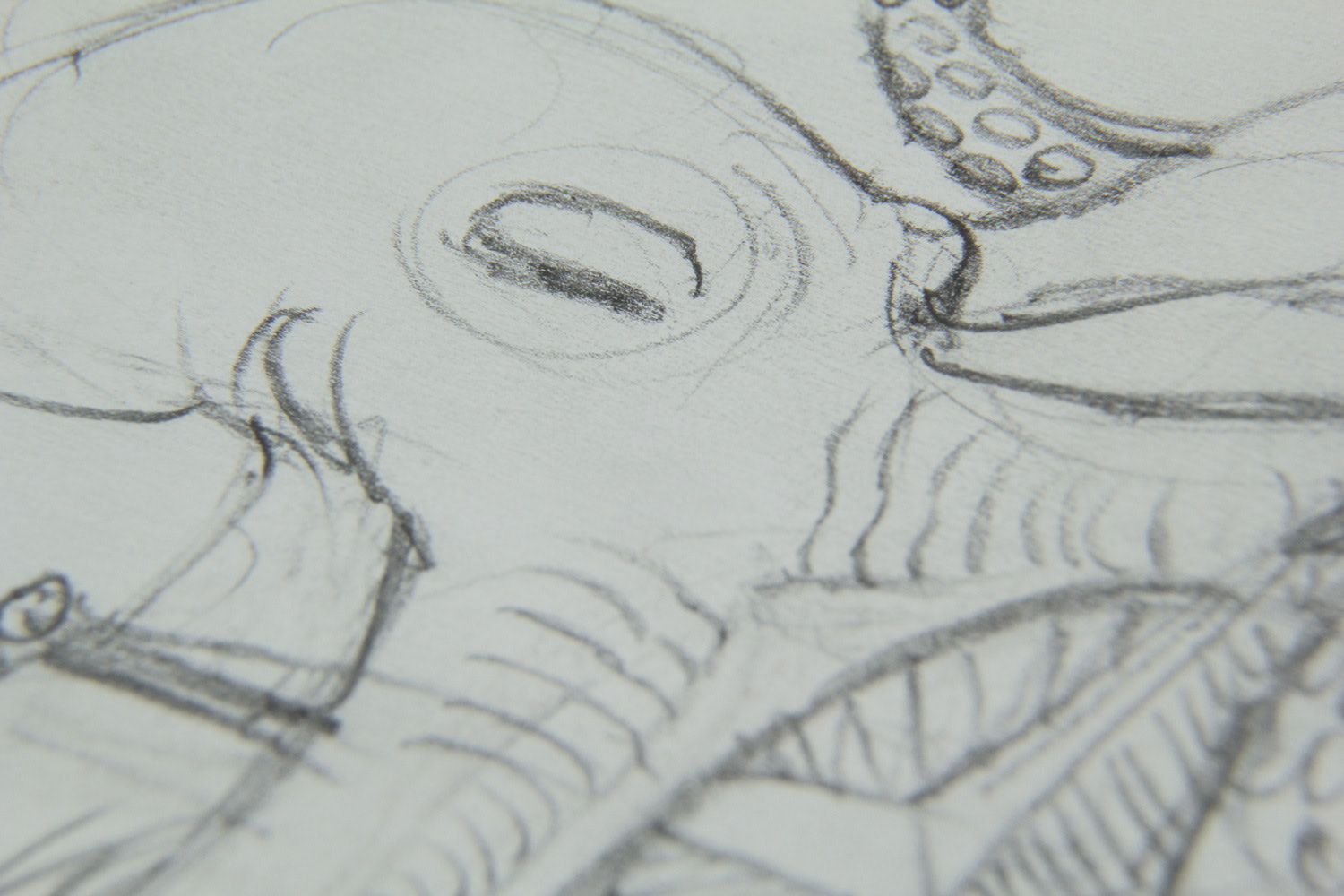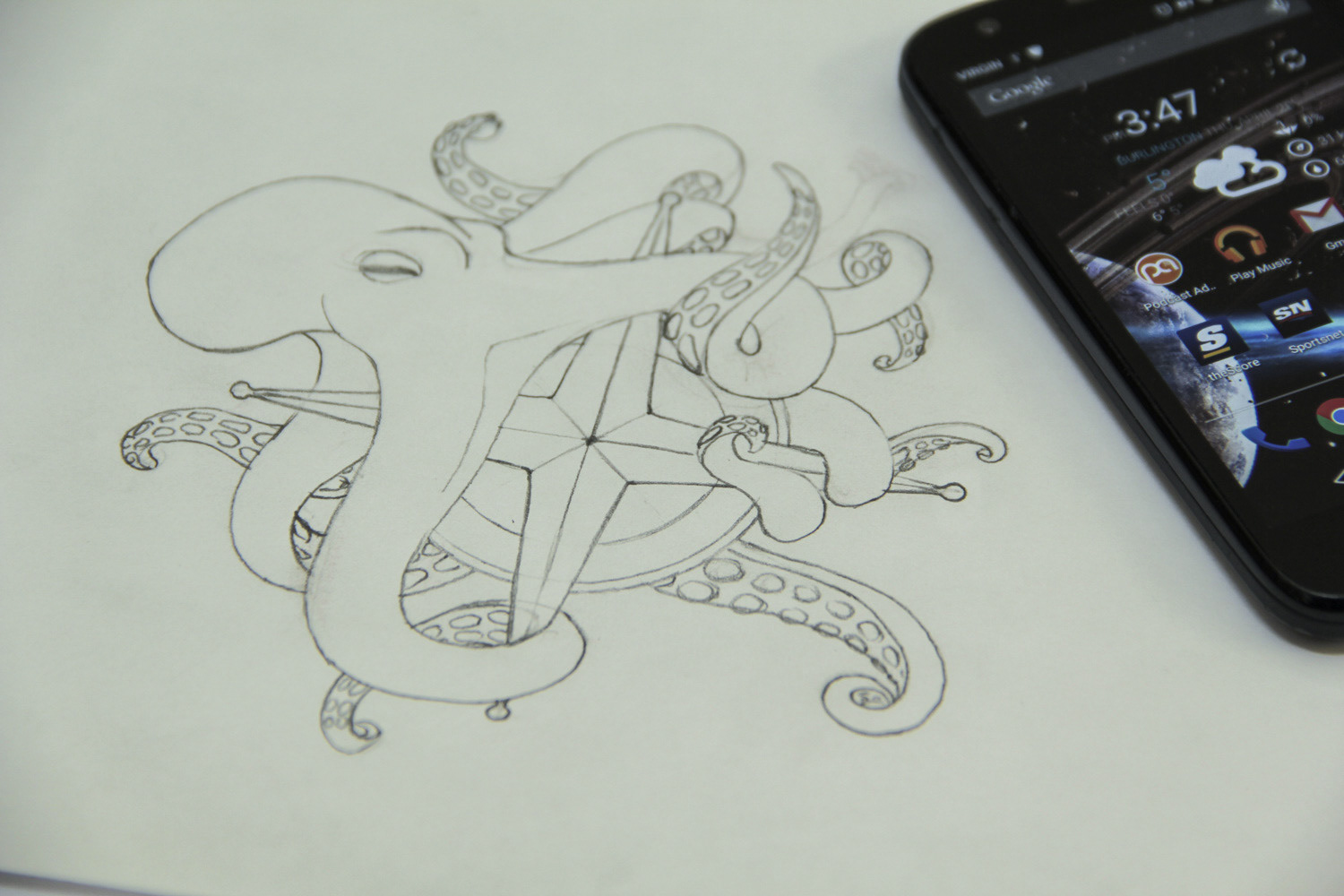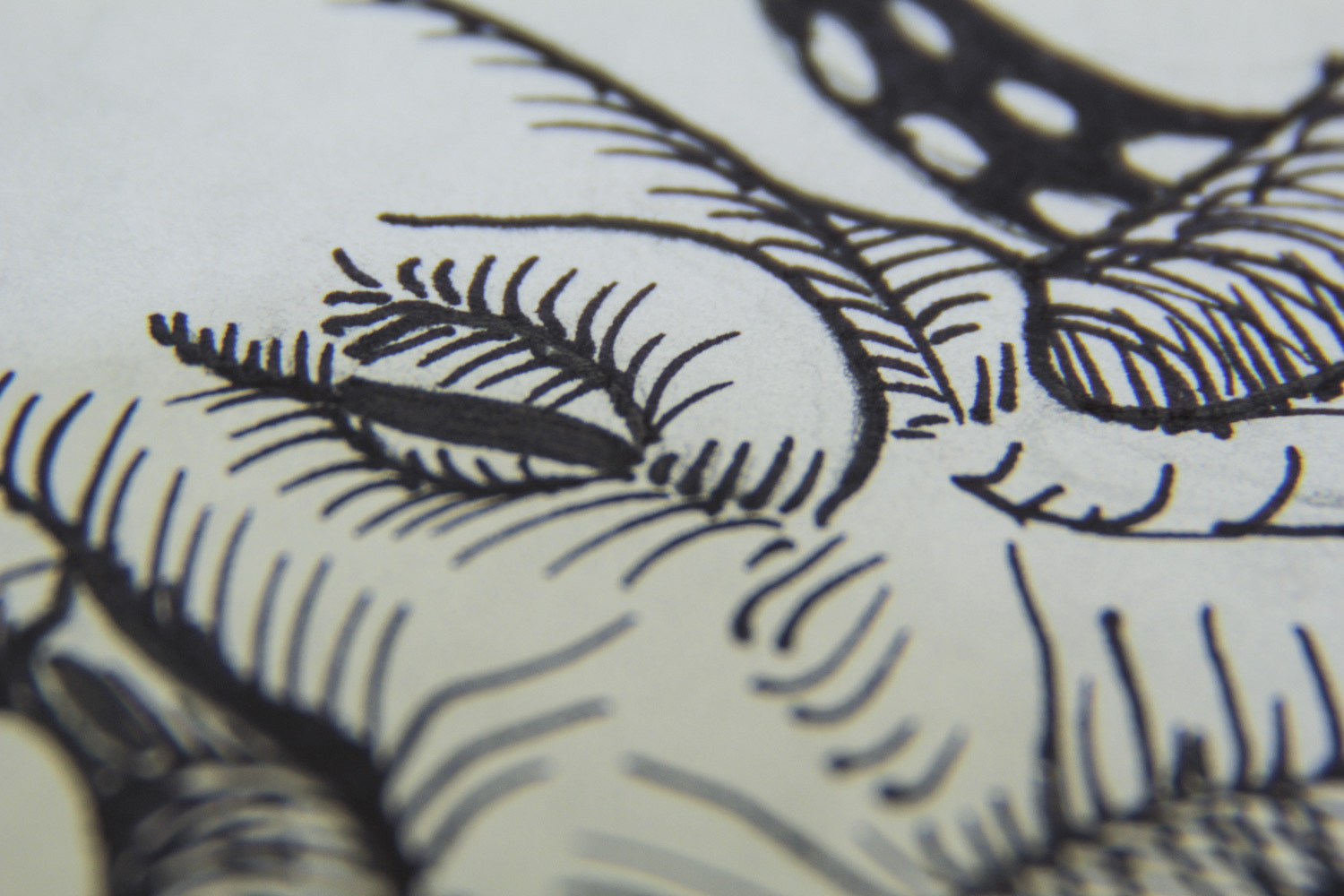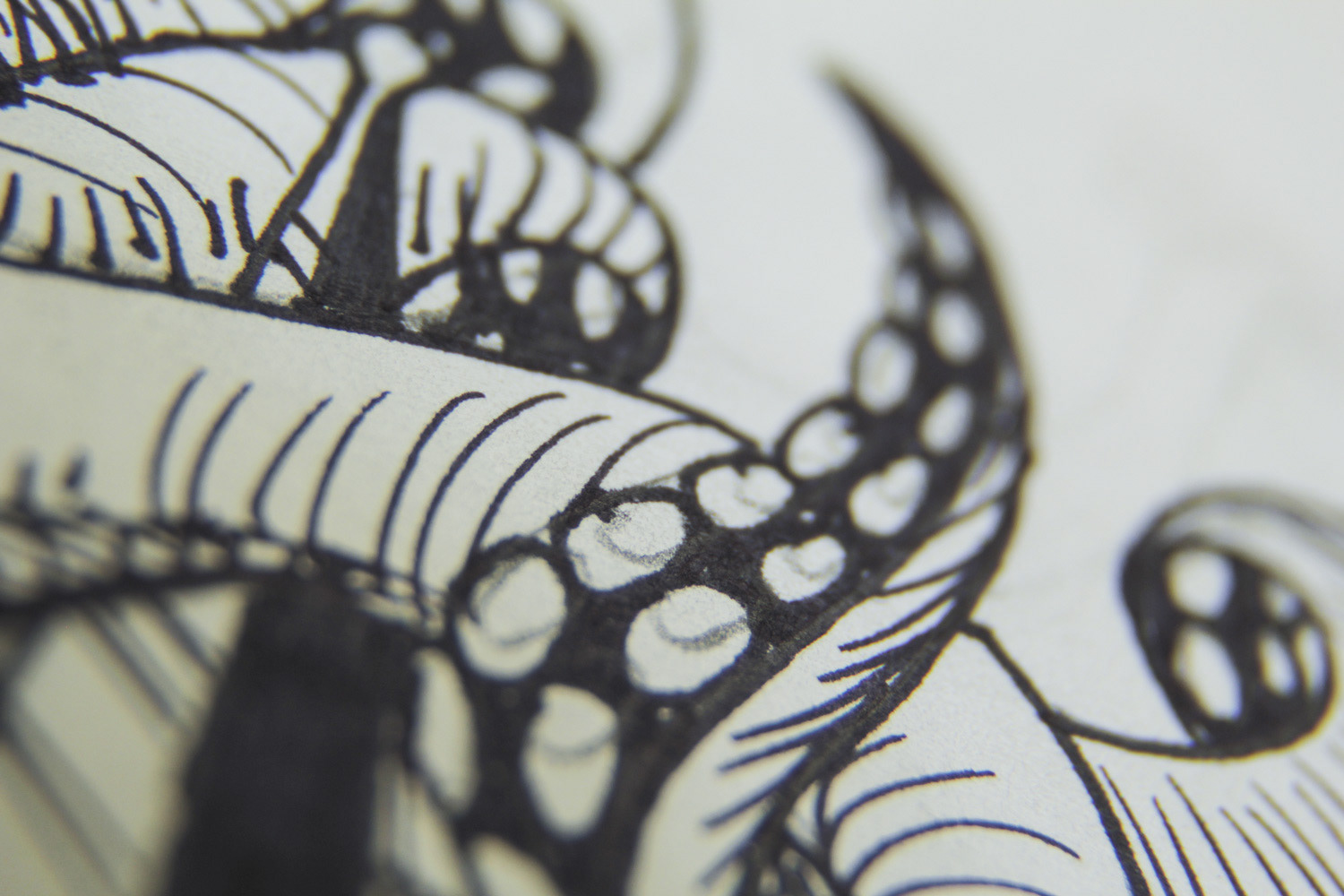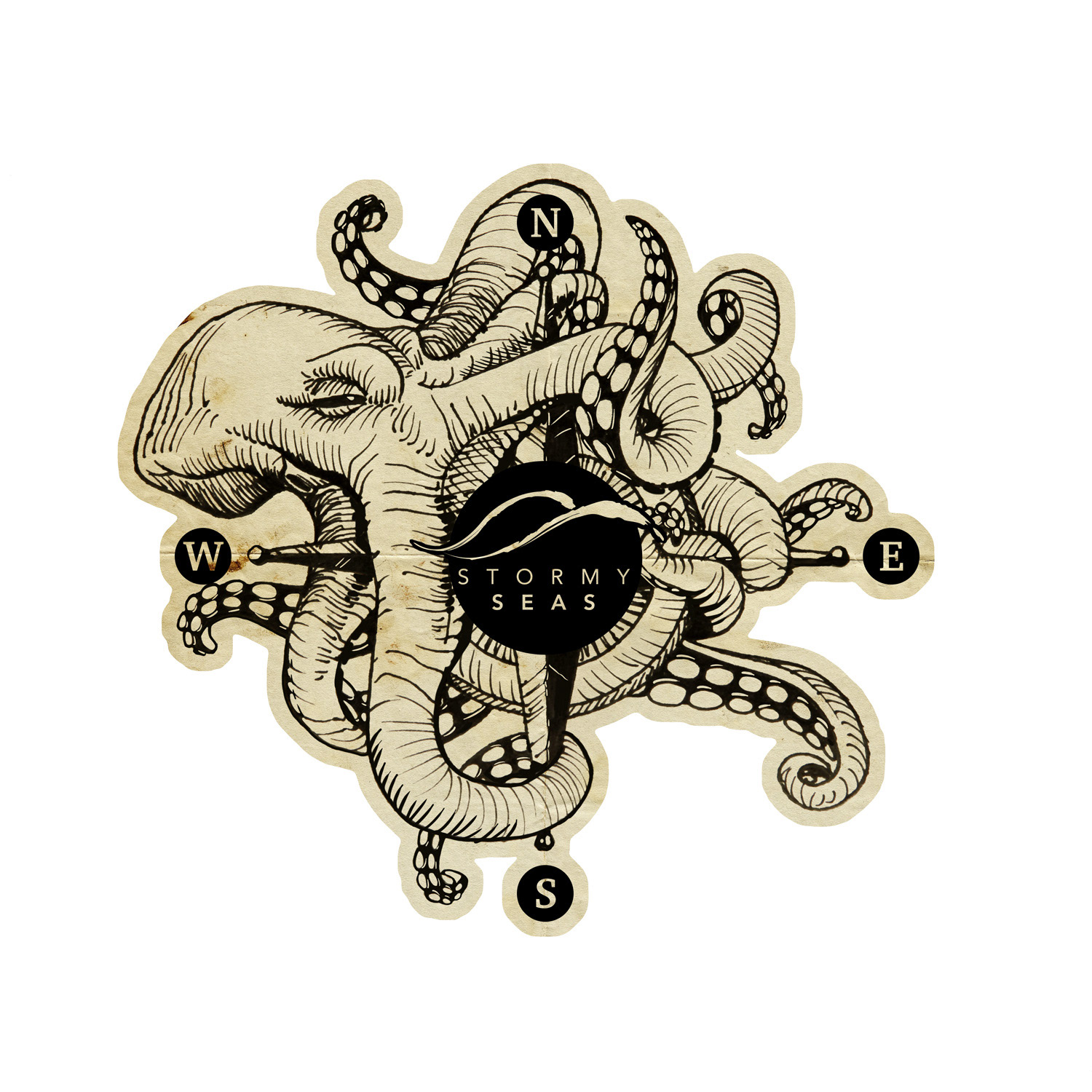 Mock it up to make it complete.
The bottle that the label is mocked up on can be found
here
.